Neap tides and Newlyn netters queue for ice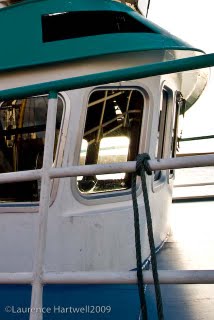 Turquoise to go......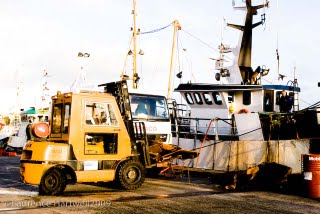 delivered by forklift, the
Tranquility's
heavy doors as required for twin-rig trawling......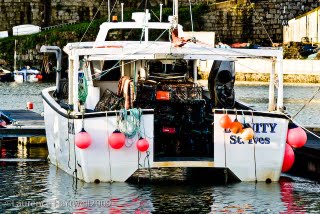 round in his second home,

Traz

has the
Dignity
on a pontoon berth as

apposed

to riding out the heavy swells in St Ives harbour where she is based for the rest of the year.....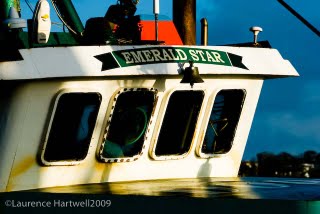 with a

forar'd

wheelhouse the
Emerald Star
no doubt needs the

clearview

window at times......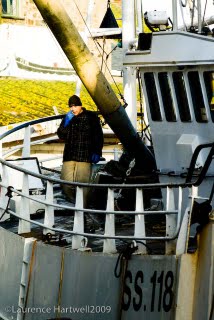 Crystal Sea II
, one of the boats that is

looking

forward to the day when she can land her fish to a computerised, temperature controlled fish auction at

Newlyn

, takes ice before landing to a waiting lorry......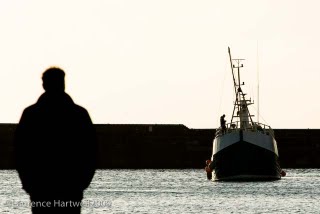 Harvest Reaper
under scrutiny from the quay, as the neap tide approach, the netters make their way to the ice works in readiness for their next trip......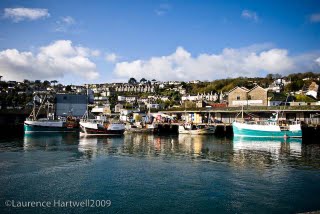 she joins the queue headed up by the
Nova

Spero
, no doubt top tuna skipper Sean Edwards is champing at the bit as he prepares to make his first netting trip for a good while.....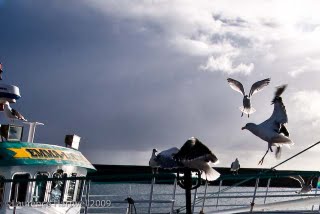 some of the resident gull population wait for the boxes of bait to appear on the
Emma
......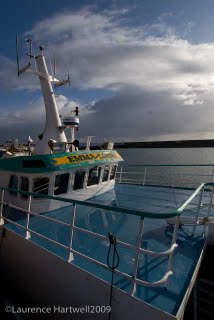 in between the showers which gives the harbour a

decidedly

fresh look as the sun re-appears.....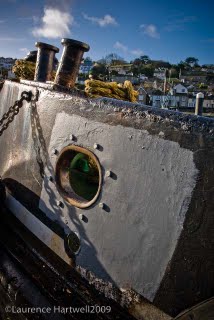 on the tug
Doris K,
the port side

fairlead

has now been repaired.......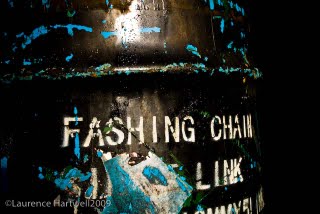 it seems that chain is now designed for specific countries, maybe this drum should have gone north of the border?